Share
|
Ingham County Legal News
January 30, 2023
LANSING, Mich. –Foster Swift Collins & Smith, P.C. attorneys Thomas K. Dillon, Jaquelyn A. Dupler and Robert A. Hamor have been elected shareholders by members of the firm.
Dillon is a member of the Business and Tax practice group in the firm's Grand Rapids office. His work primarily involves complex property tax litigation involving a wide range of properties, including power plants, mines, and large industrial and commercial properties. In addition to his property tax work, Tom represents taxpayers in state tax controversies and has assisted clients in general business, tax and corporate planning.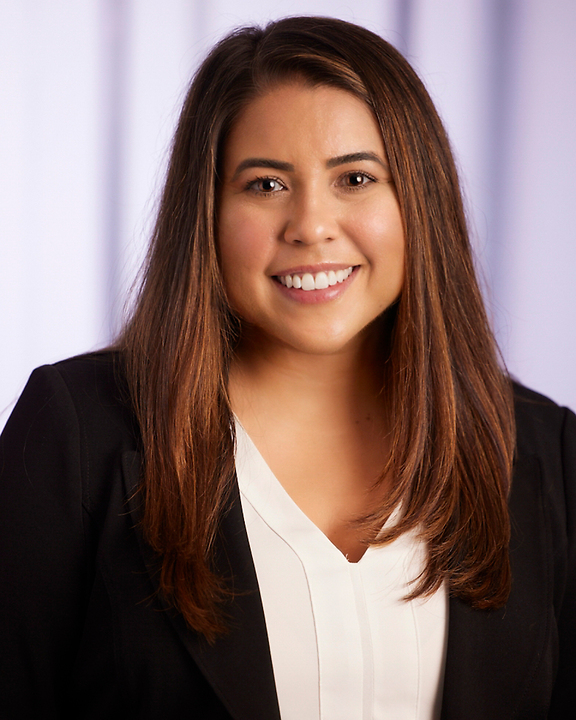 Dupler is a family law attorney with the Litigation practice group in Lansing, specializing in a wide range of family law matters, from straightforward divorce cases to family situations with more complicated circumstances including those involving substance abuse, domestic violence, sexual assault, mental health, co-parenting and financial difficulties.
Hamor is a member of the Finance, Real Estate, and Bankruptcy practice group in the firm's Southfield office and frequently works with the Business and Tax practice group. His work includes general counsel representation, corporate transactions and governance, commercial real estate, finance, and related litigation matters. Hamor has become the firm's "go-to" attorney regarding the Corporate Transparency Act as well as the impact of artificial intelligence on businesses and the law.
Attorneys
Practice Areas