Protecting Your Business and Assets when the Marriage Fails
Share
|
Foster Swift Legal Strategies for Women Leaders
August 9, 2022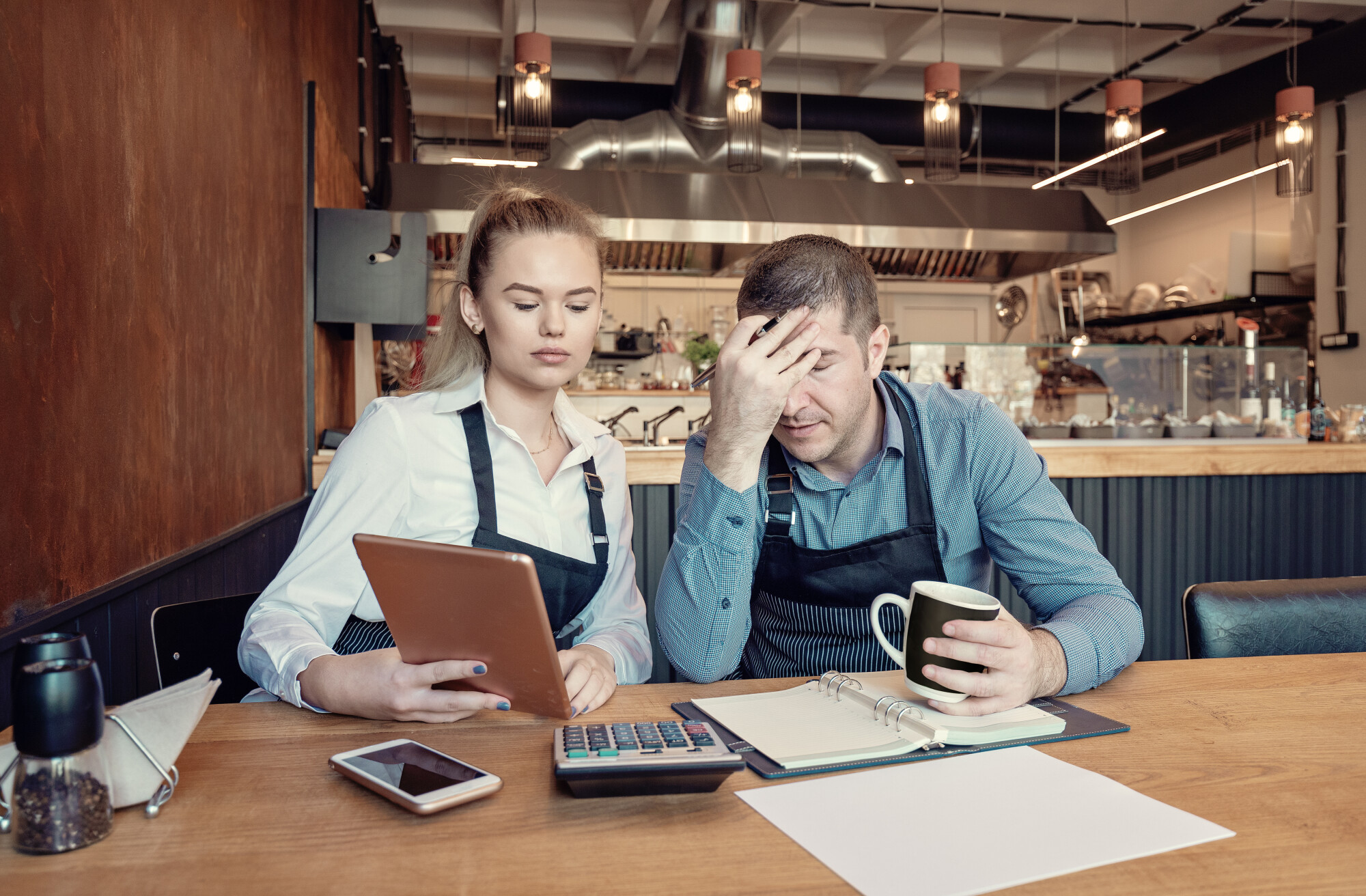 A business can survive many things but what about a rocky relationship? Michigan ranks in the 'Top 10 States' with the highest percentage of women business owners at 36.8% per capita, according to maxfilings.com. However, if you own a business that you started prior to marrying your spouse, you may find yourself in a difficult situation should you file for divorce. How will your business be impacted? Will everything have to be divided 50/50? Things can get complicated very quickly.
Join us for the August 9 "Legal Strategies for Women Leaders" session where the topic is Protecting Your Business and Assets when the Marriage Fails. Business attorney Amanda Dernovshek will moderate the session with divorce attorneys Andrea Badalucco and Jackie Dupler as they discuss strategies to protect business assets when a relationship ends.
See the full recorded session here: https://youtu.be/BW6LvMlvtzs
This topic will look through the lens of a woman business owner and cover:
How are a business' interests handled in a divorce?

What is considered marital property v. separate personal property?
Why having a quality pre-nuptial agreement in place is important?

What documents can be drafted (such as buy-sell agreements) along with what additional steps can be taken to protect your assets?
What you need to know about record-keeping?
What factors does the court or an attorney look for in a pre-nuptial agreement to prevent a spouse from invading the other's property?

Looking at things in a practical way to avoid "chasing pennies with dollars".
The importance of keeping your business books organized to avoid complications down the road.